Have your base posted on our site!
Want to share your Base Layout with the world?
Then follow these steps to submit your Design:
1. Enter the Layout Editor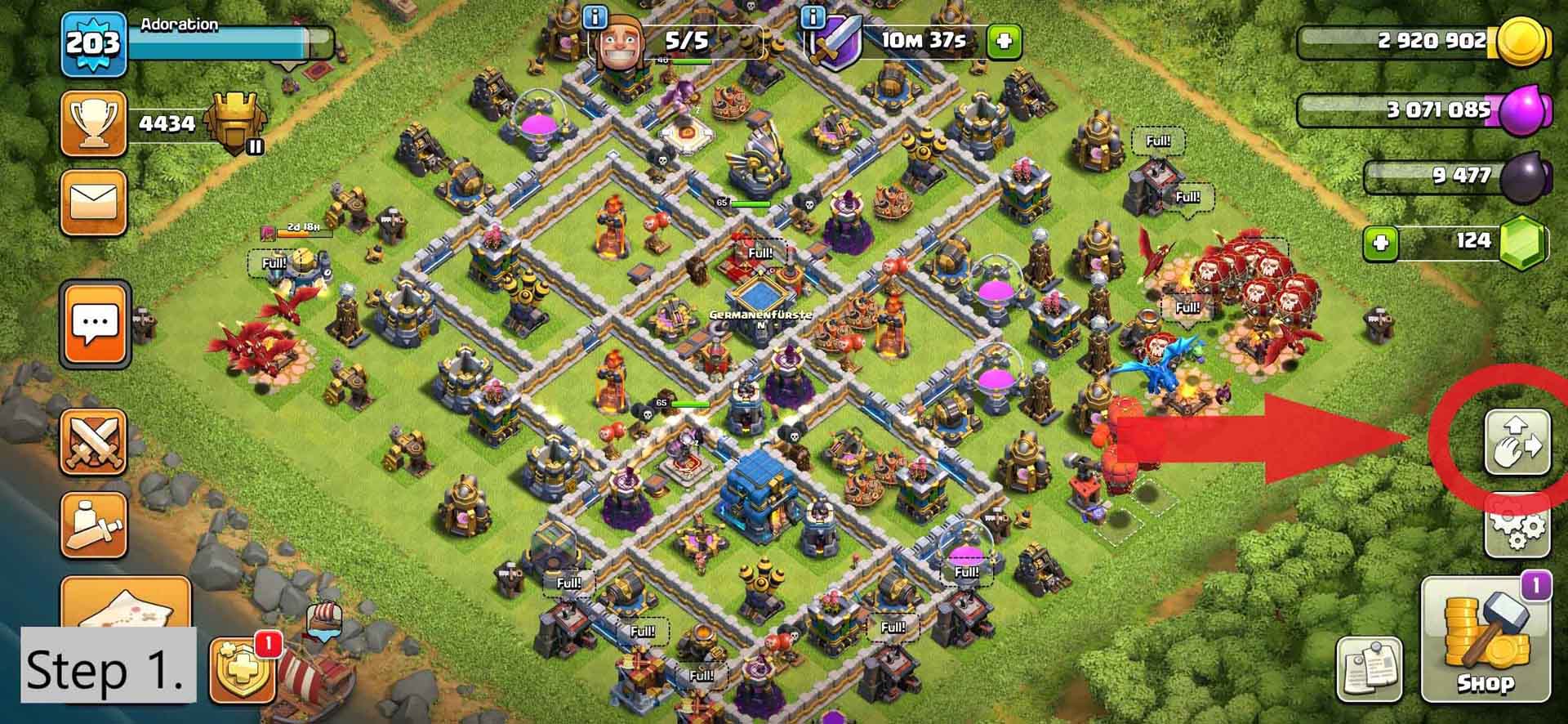 2. Take a clean Screenshot in Photo Mode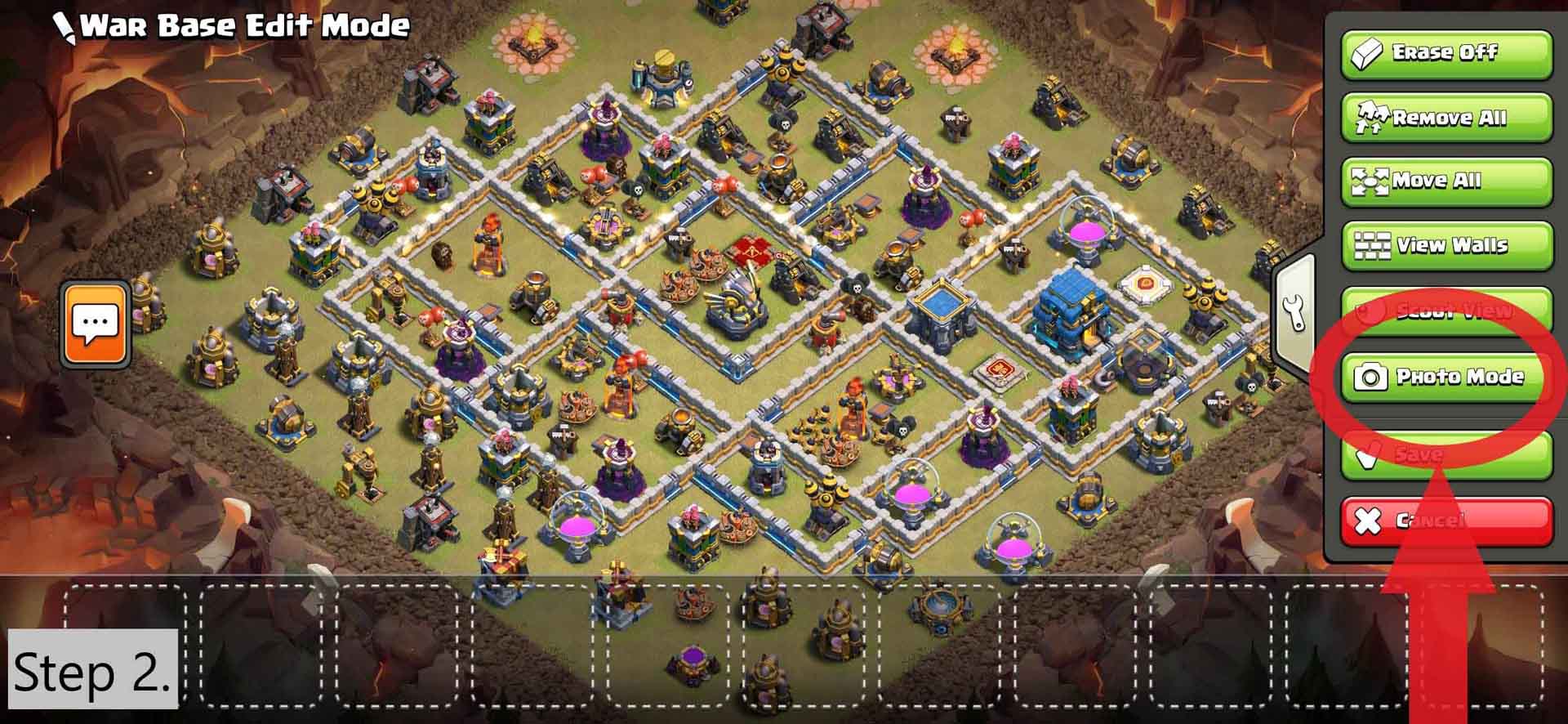 3. In the Layout Editor, locate the Share button in the bottom right.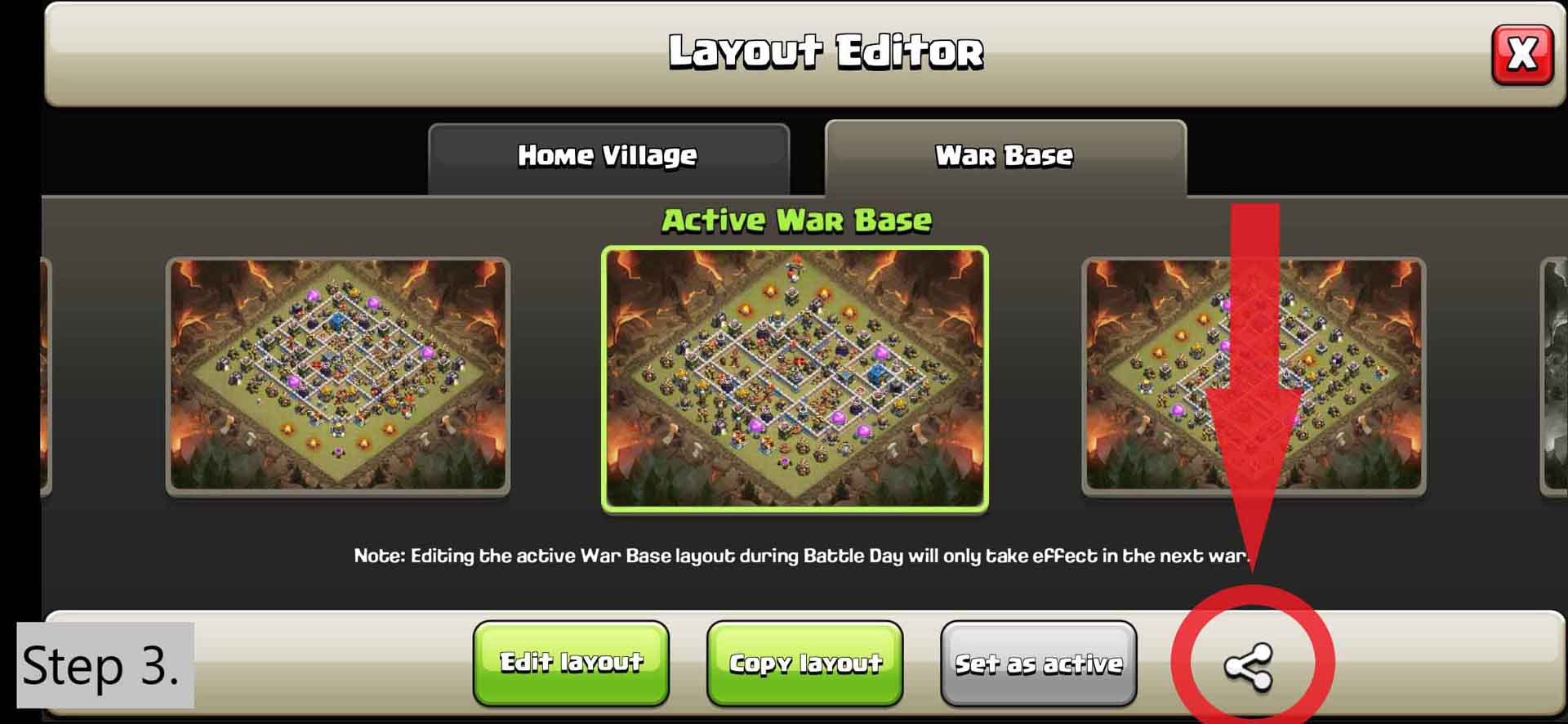 4. Click on Share as Link. Copy this link and email me

(clash.2.colider@gmail.com)

with the screeshot, your player name and clan.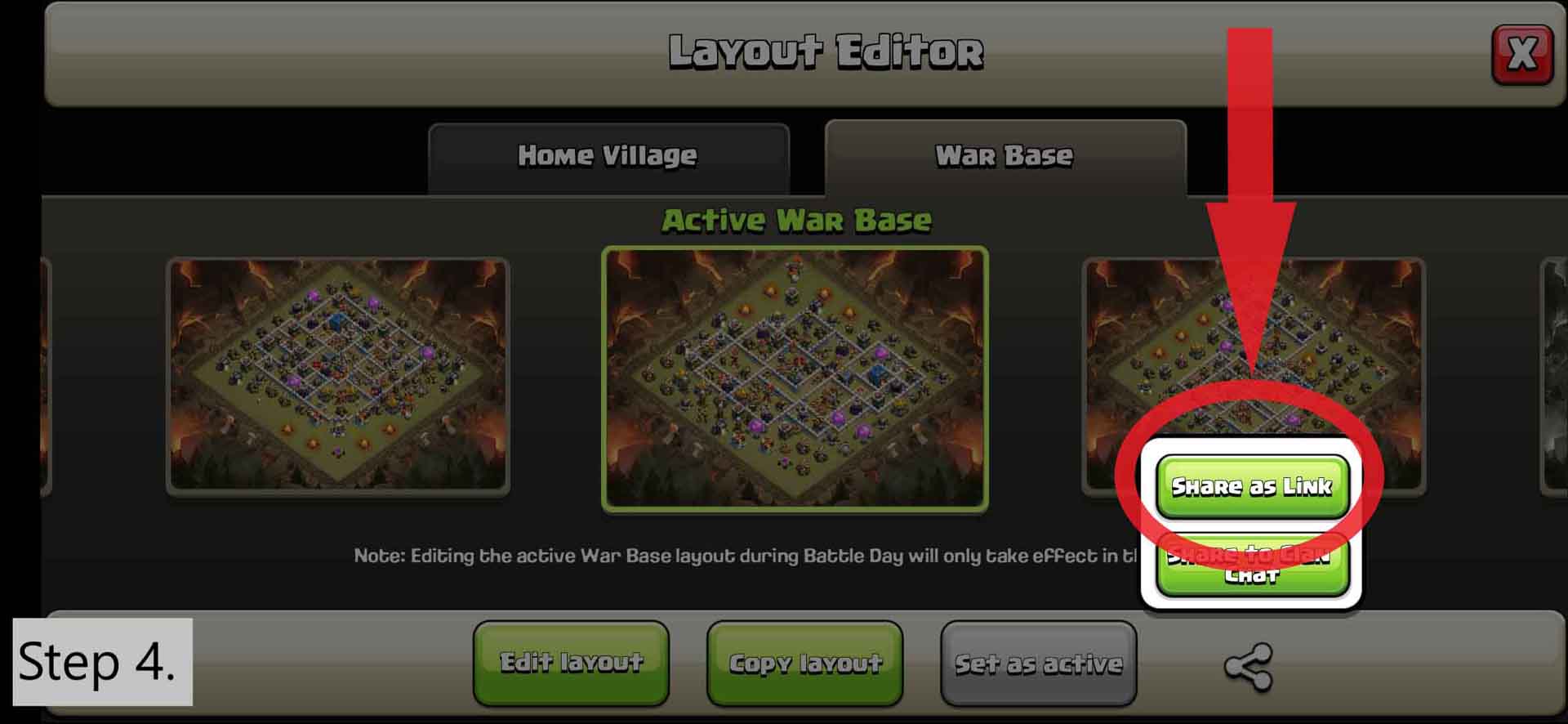 I'll post your base on the site as soon as possible!
Thank you!